Need Help?
Call us, email us or even write to us. We are here to help.
Send us a message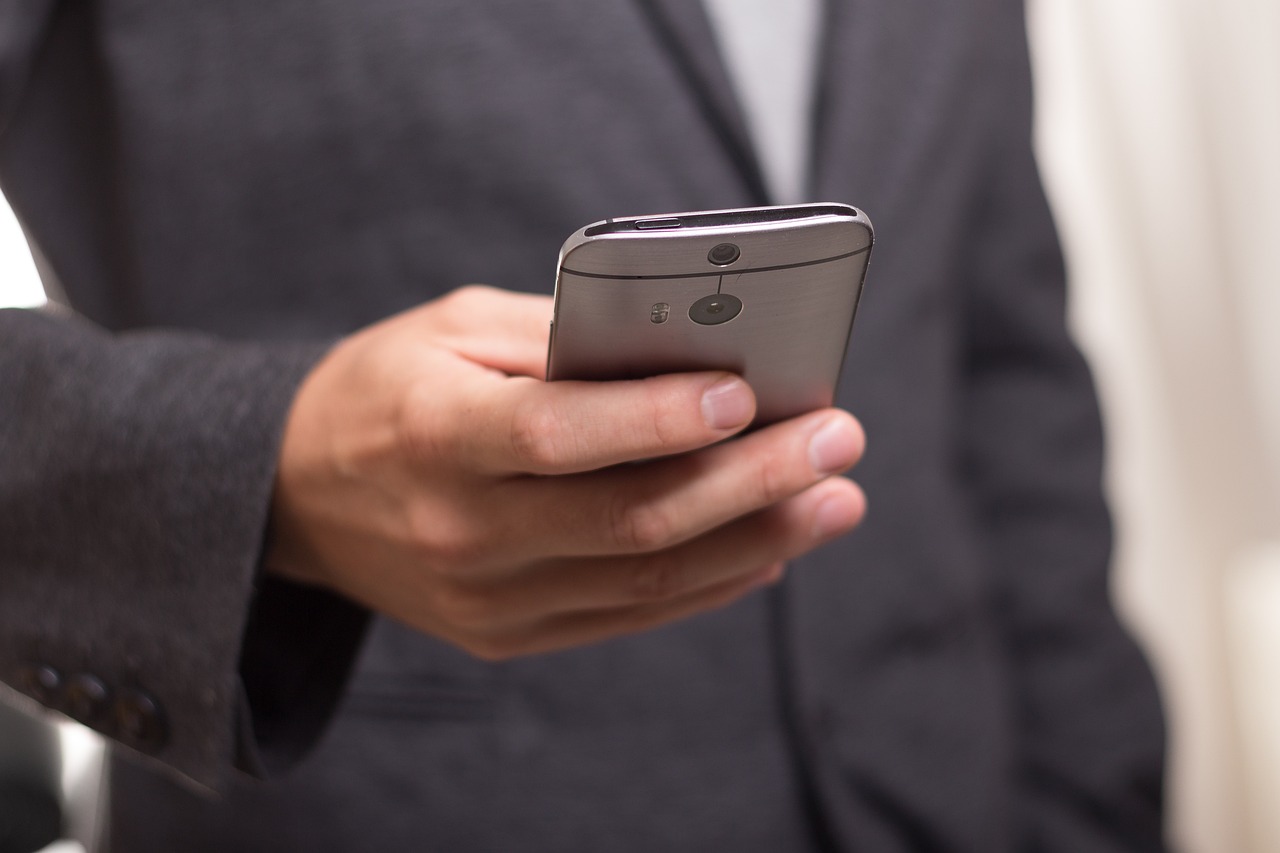 Call Us 24×7
(678) 773-7309

Write Us
info.dgxservices@gmail.com

Frequently Asked Questions
#1. Do DGX's online programs satisfy my legal training requirements to the FAA and US DOT??
Yes, they do! These programs satisfy all training requirements in accordance with the U.S. Department of Transportation, part 172. For carriers additional training may be required under 14CFR (49CFR175.20(a)).
#2. Are these programs approved by DOT, FAA or IATA??
Neither the FAA nor IATA review or evaluate computer based training programs. The FAA (and US DOT) will not evaluate any type of training program for shippers, forwarders or truckers in advance.
#3. Do you offer discounts for bulk orders or referrals?
Yes, we do! Please contact us to find out more information about our bulk orders and referral discounts.
#4. When will I get my certificate?
All students will be given a link to download their certificate, upon the successful completion of the online course.
#5. What are the benefits of an online course versus an in-person class?
There are many benefits of an online course. Some include: cost savings, time savings, schedule flexibility, and doing it at your own pace. While we don't discourage taking in-person classes, we just offer a high quality online alternative.
#6. How long are the certifications good for?
49 CFR Certification is good for 3 years, and the IATA Dangerous Goods Certification is good for 2 years. At the time of expiration, contact DGX to register for your recurrent online training course.
Become a Certified Hazmat Shipper Today
Kick start your Hazmat career with our online Hazmat classes.