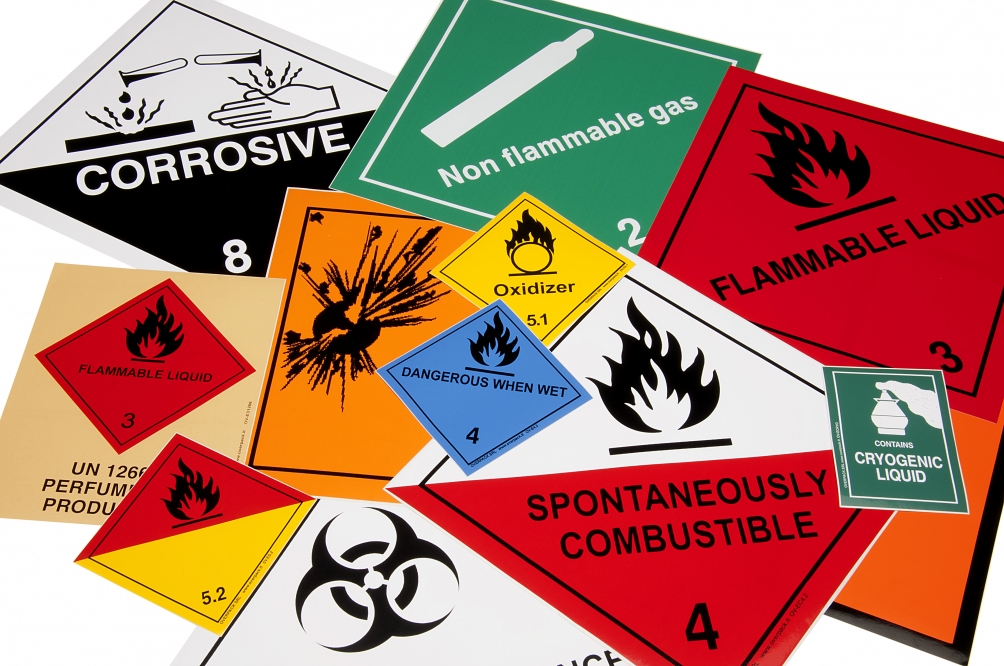 Online Hazmat Training Courses
DGX Services is committed to ensuring our clients receive fully compliant and effective
online hazmat and dangerous goods training to suit their needs.

Actionable Training
No need to schedule time to go to hazmat training. Start your online hazmat course today.

Interesting Quizzes
Complete quizzes for every lesson, to help you learn and prepare for tests.

Premium Material
DGX offers expert level training, all in convenient online courses.
Be in Demand with Our Professional Online Training
Take your logistics career to the next level with a Hazmat certification from DGX Services.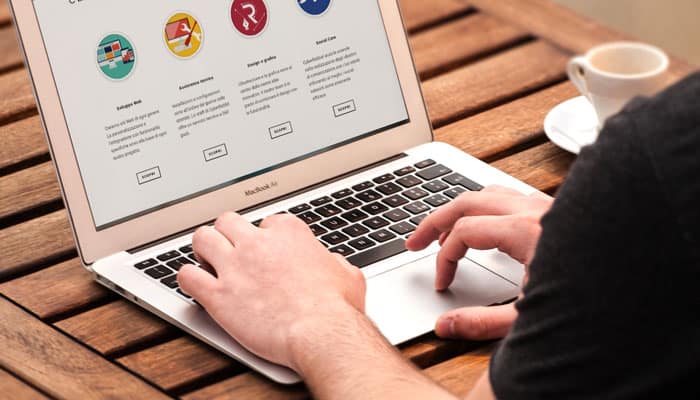 #1. Stand Out
Having a Hazmat/Dangerous Goods certification will give you an edge over other job applicants. Make yourself an even more attractive candidate with a Hazmat certification.
#2. Expand your knowledge
Whether you are shipping Hazmat everyday or dispatching freight, having the knowledge about Hazmat and Dangerous Goods is always a plus.
#3. Increase your earning potential
Did you know that the average salary for a Hazmat Shipper in the United States is $50,392? That's a 40% increase in pay compared to the average salary of $30,480 for a normal shipping coordinator.
What Our Students Have to Say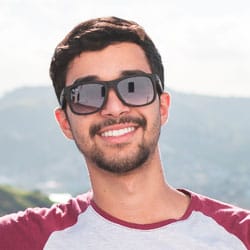 I'm never going back to the classroom again for any Hazmat or DG training. The online Hazmat classes offered by DGX were just what I was looking for.
Kevin Black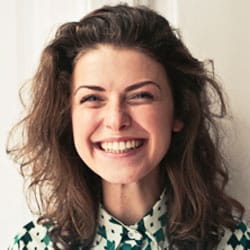 DGX has put together a well rounded online hazmat course. Much easier than long webinars and those cold classroom training courses.
Sasha Smith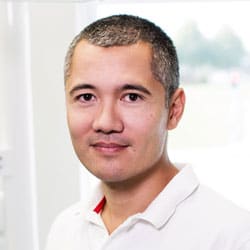 I was nervous about taking an online hazmat course, but once I settled in and began the lessons, it was a breeze. Best hazmat recertification ever!
Frank Jones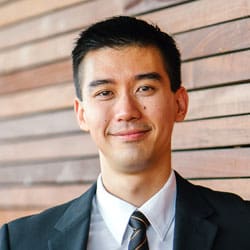 Having the IATA Dangerous Goods certification looks really good on my resume. Definitely worth the price!
Jack Wang
Become a Certified Hazmat Shipper Today
Kick start your Hazmat career with our online Hazmat classes.